The Imagination Desk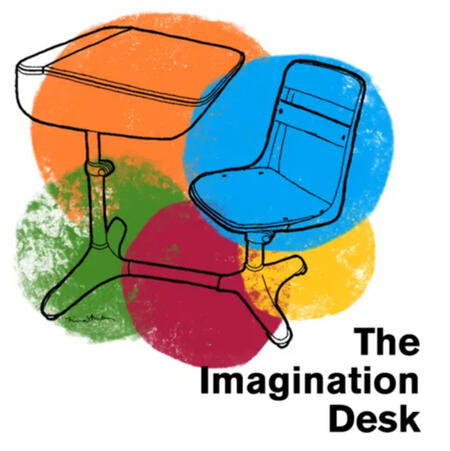 In this podcast series, we chat with artists, scholars, scientists, and technologists about what inspires them and how they define and use imagination in their work. Produced and presented by the Center for Science and the Imagination at Arizona State University.
Previous guests have included television producer Anne Cofell Saunders, the band YACHT, science fiction and fantasy writer Paolo Bacigalupi, literacy scholar Jonathan Alexander, game designer and novelist Matt Derby, Afrofuturist filmmaker, theorist, and dancer Ytasha Womack, author and editor Troy L. Wiggins, and transmedia designer Maureen McHugh.